Learn Why Companies Worldwide Are Moving to a Strategic Approach to Modularity
The benefits of a Modular Product Architecture include expanding your customer base with an extended product portfolio, achieving economies of scale, reducing complexity in a product assortment by increasing the reuse of components, as well as cut down on order engineering work, and reducing development time.
The Modular Function Deployment (MFD) process is one of the first phases for our clients in their modularization transformation.
Download this guide to go through the steps to creating an optimal Modular System for your product and business, including:
How to clarify customer needs
Identifying solutions to meet the market needs
Defining variants and configurations
Trusted by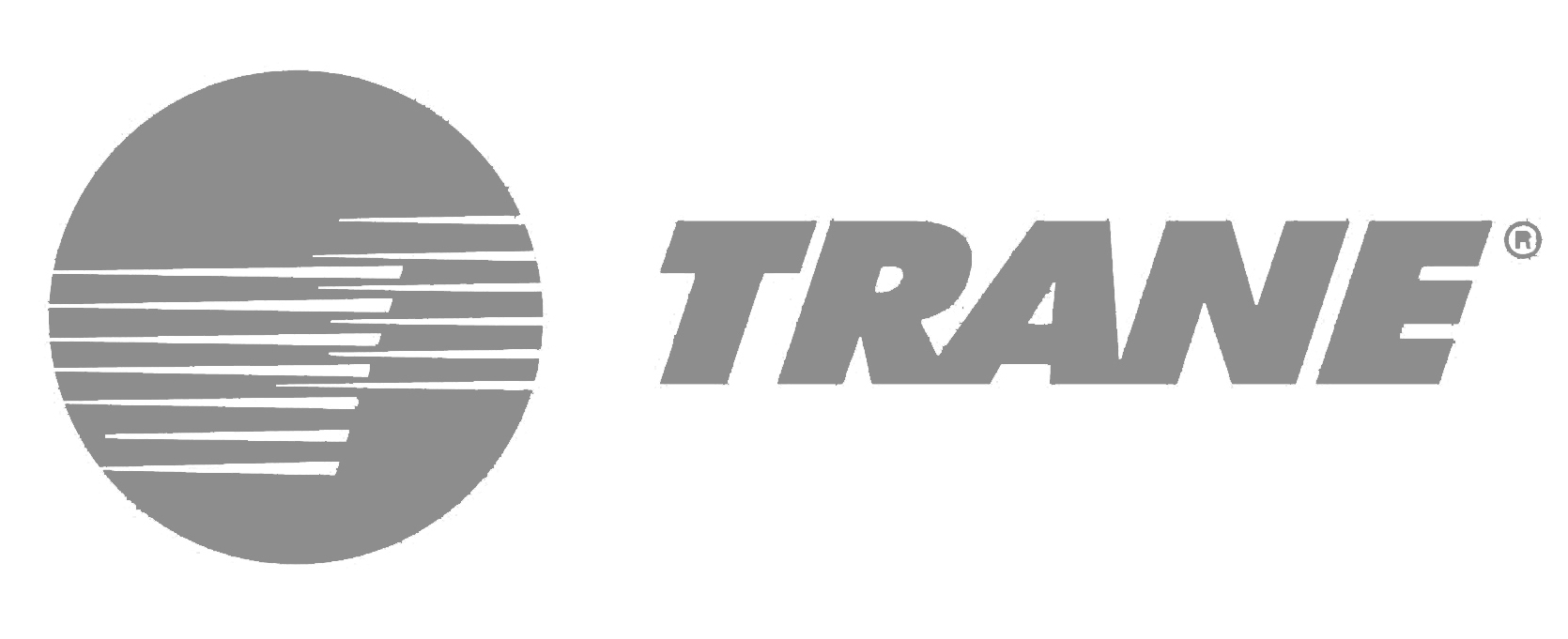 Download template
Fill out the form below, and we will share the download link.