How the Nature of Your Product Dictates Your Configurator Choice
The number of configuration options available today can often feel overwhelming, and the costs are high for manufacturers needing to configure their product portfolios more efficiently.

This practical guide answers which configurator best meets the needs of your organization by focusing on your products or solutions' impact on your configuration rather than any pre-determined list of options. It will then guide you toward the type of configurator you need to solve meet your configuration challenges.

Some of the key questions covered in the guide include:
Are pre-defined combinations (SKUs) meeting your customer's needs, or would they benefit from fully configurable solutions?
Would a geometrical, functional, or both types of configurator best solve your configuration challenges?
What are the advantages and disadvantages of sequential/hierarchical, relations-based, and constraint-based functional configurators?
Feel confident in your configurator choice by downloading the guide.
Trusted by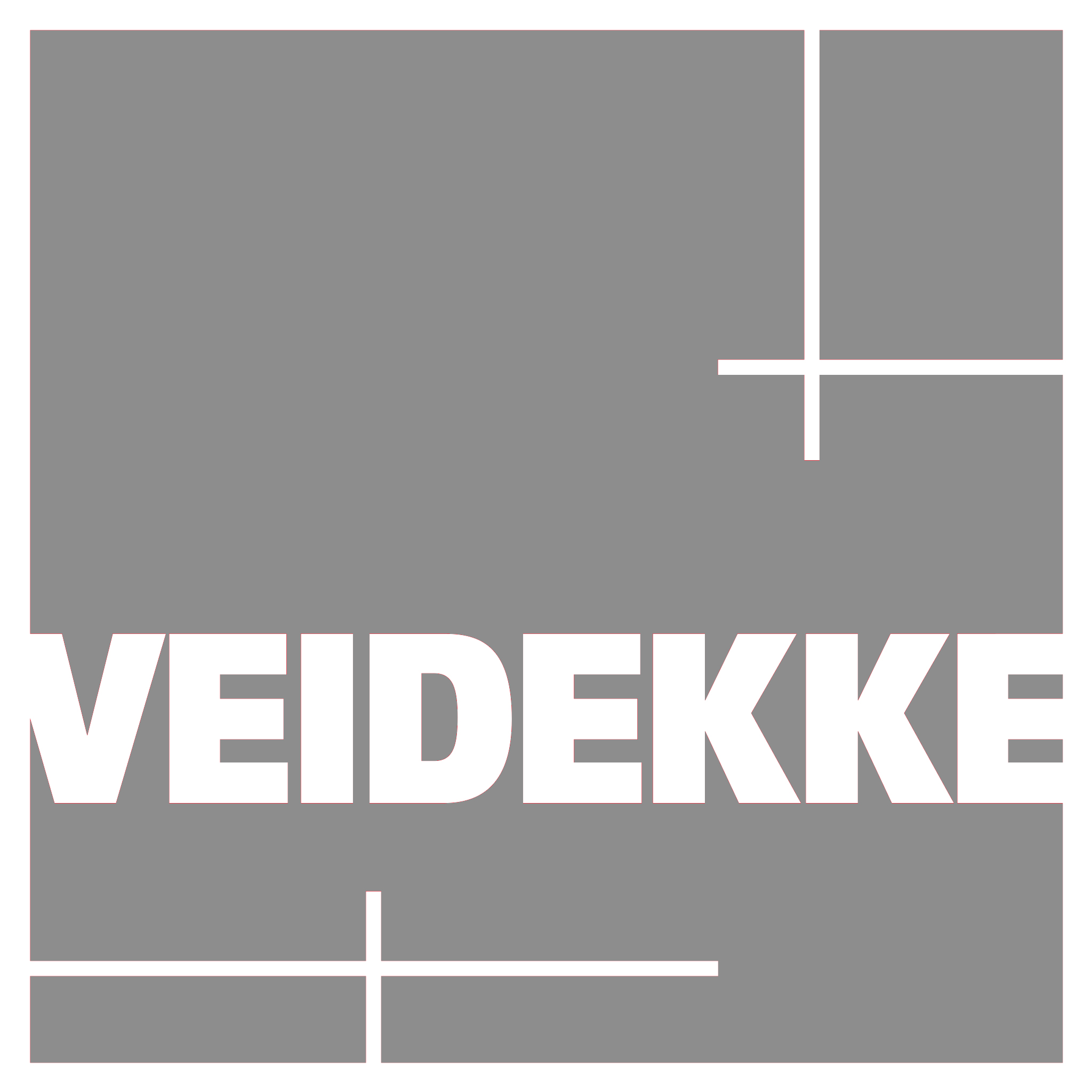 Download template
Fill out the form below and we will send the guide to your inbox.