What is this webinar about?
Many companies are moving away from thinking of their assortment as individual products. Instead, they are engaging a product architecture where commonality and configurability are key enablers to achieve high levels of variability towards customers while keeping internal complexity to a minimum.
Managing a configurable product assortment requires companies to rethink the way they do product planning. The system thinking that comes with product architecture is reflected in the way you build roadmaps for products and their associated development activities.
In this webinar, we will discuss how a company can use the product architecture to improve the product planning process. We will describe three roadmaps: the commercial roadmap, the product roadmap and the module roadmap. And how they can be connected and synchronized.
You will improve the flow of information from product strategy to product execution, building the right products AND building the products right.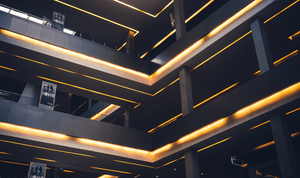 Download Webinar
Fill out the form below and we will send the webinar to your inbox.