PALMA LAUNCH
Thanks and Projection Mapping
Thanks to all guests for taking part. Thanks to Martin Deinoff for moderating; Karl-Johan Linghede, Jakob Åsell and Ellen Burkhardt for the stage interviews; Niklas Veenhuis for the photos; and – last but not least – Gustav Grenås for the light show. Not every day that happens.
#palmasoftware #modularmanagement
EVENT
Nice and Relaxed
Thursday May 23 was not just about experience sharing in a relaxed atmosphere. It was also the day Modular Management formally launched PALMA®, next-generation software for Product Architecture Lifecycle Management.
AW Program
16:00
Nosh and Chow Opens
Launch Event
Mingle, Experience Stations and Drinks
18:00
20:00
Participants Included
Organizations represented include ABB Robotics, Absolent, Acando, Alfa Laval, Electrolux, Elopak, Ericsson, GE Healthcare, Grundfos, Konecranes, Lynxeye Labs, Scania, Siemens, SKF, Starcounter, Stockholm School of Economics, Valmet, Veidekke and Wärtsilä.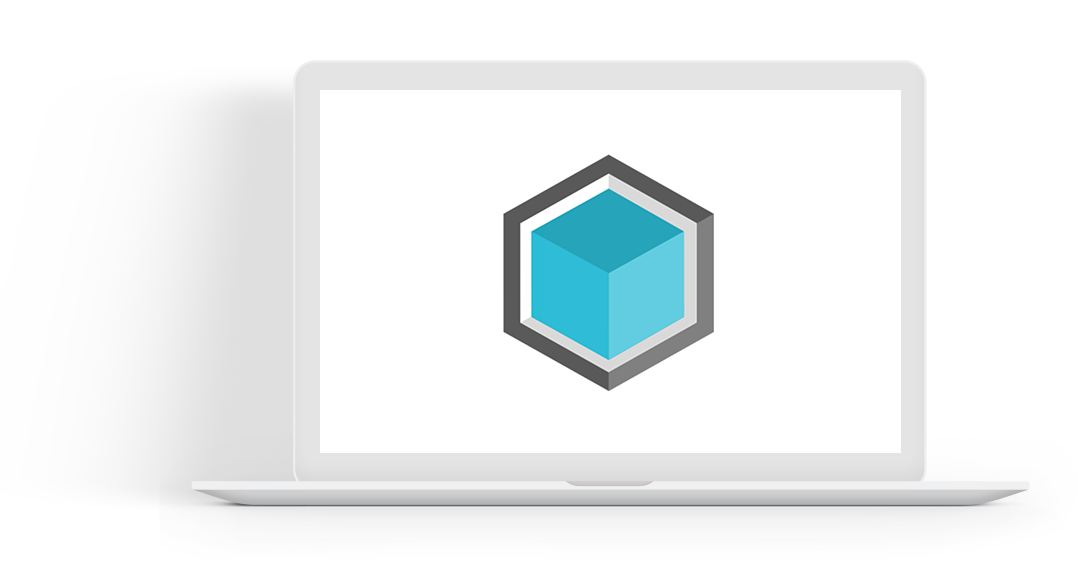 TECHNOLOGY
PALMA®
This is a world-class solution for product management.
Standing for Product Architecture Lifecycle Management, PALMA® is cloud-based strategic software to create, document and govern modular product architectures. With this unique structured approach you can design and document product architectures. You can also connect enterprise systems and secure business goals.
Built on an in-memory database platform, PALMA is faster and more capable than anything else on the market, so you can create configuration rules without coding, govern product architecture life cycles and create a business advantage.