STORY
---
"They know how to make it happen."
Some years ago I was working with a demanding client with high competence in modularization.
My colleagues and I faced many challenges along the course of the project. More than usual. And when we were almost done and had delivered what we'd promised, we weren't really sure how much the client had appreciated or valued our work. We kept our integrity, kept on working, despite a certain amount of internal friction, and finished off the program.
After a few years, we were contacted by a different business unit in the same company. They wanted to discuss a project with us. We were then told that the sponsor from the previous project had recommended our services and said, "Speak to Modular Management. They know how to make it happen."
Customers want innovative products, fast. Companies want to make customers happy and be 21st century lean. So how does all that work? Modular Management delivers clarity, performance and customer centricity so clients can reduce complexity and accelerate value creation.
LINKS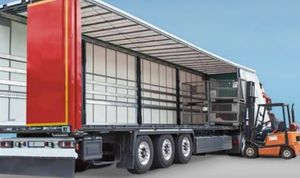 Anders Leine
Edscha Trailer Systems. How product architecture embeds customer needs, drives product planning and delivers business results.
Read More »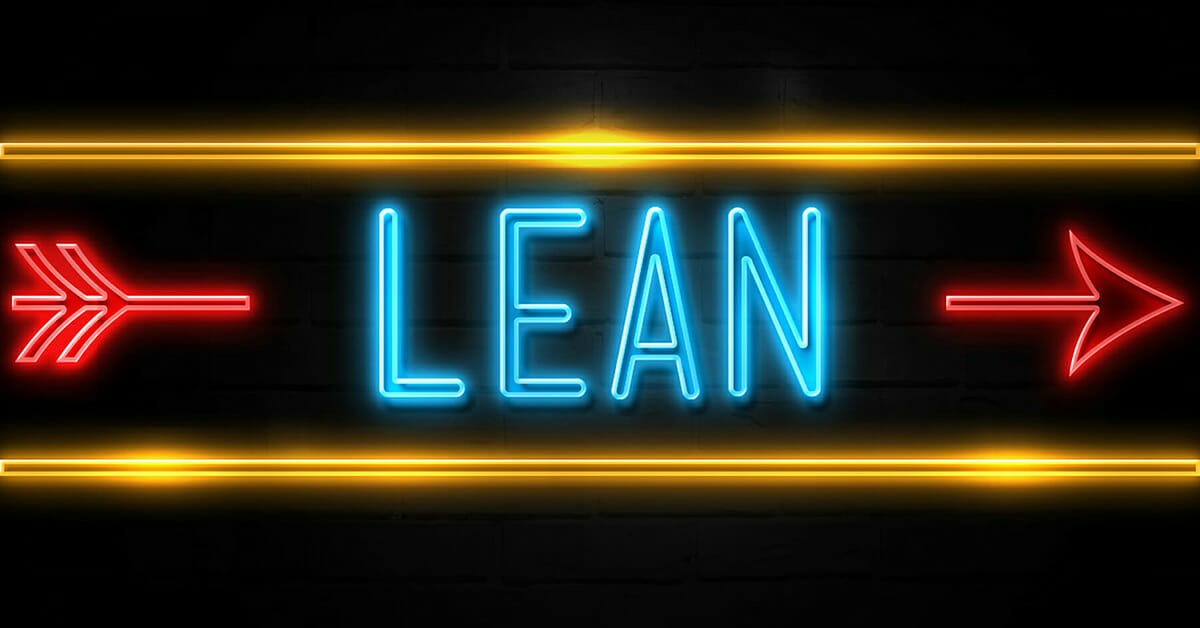 Anders Leine
Modularity is how to be effective and lean is how to be efficient. Both focus on minimizing waste and they can be the perfect match when implemented correctly. So where to start?
Read More »