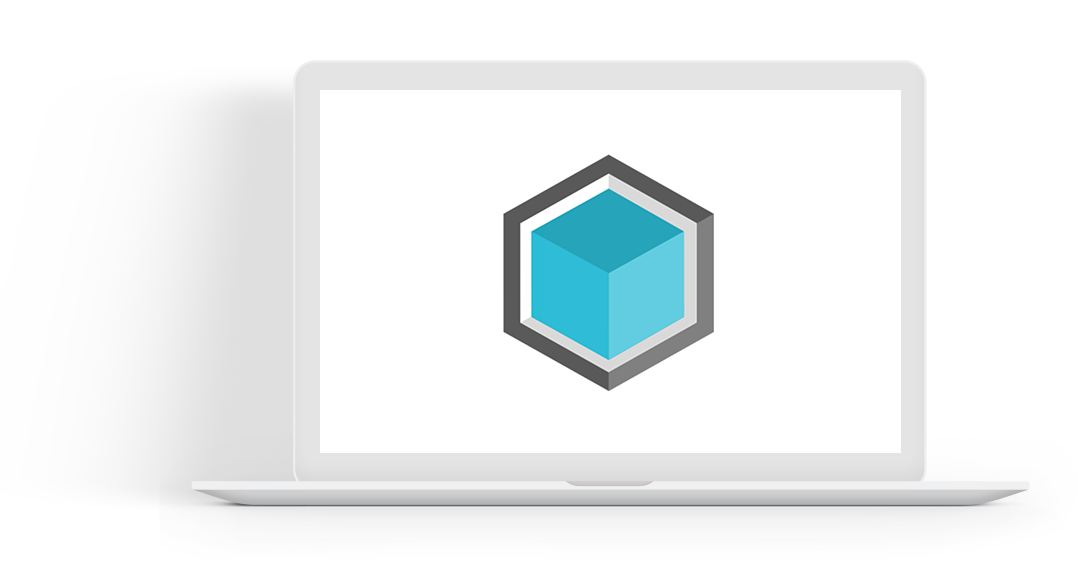 PALMA® Software
This is the world-class solution for product management.
Standing for Product Assortment Lifecycle Management, PALMA is cloud-based strategic software to create, document and govern modular product architectures. With this unique structured approach you can design and document product architectures. You can also connect enterprise systems and secure business goals.
Built on an in-memory database platform, PALMA is faster and more capable than anything else on the market, so you can create configuration rules without coding, govern product architecture life cycles and create a business advantage.