FRANKFURT, GERMANY
More Advantages for Your Product Architecture
MB Collaborations has joined Modular Management. Together we can provide even better support for the development of your modular product architecture.
Modular Management is the world's leading consultancy for the creation and governance of modular and configurable product architectures. Let's look at the added value this means for you, not least in terms of:
Linking corporate strategy to products and business results
Providing business cases for modularization, including complexity costs
Identifying customer needs and market segments as a prerequisite for your modular product strategy
Connecting your organization with configurable product architectures that are documented and optimized with PALMA® software.
Here you'll find the MB Collaborations blog, including additional topics related to modularization, configuration and how to accelerate value creation.
World's Leading Consultancy in Modularization and Configuration
Modular Management has its roots in Stockholm, Sweden, and is internationally recognized as market leader for the development and governance of modular and configurable product architectures.
Founded in 1996, the company has branches in Germany, Japan, Sweden and the United States, and has successfully completed more than 120 modularization and configuration projects in industries ranging from manufacturing, household appliances, transport, power, construction and telecom.
In addition to physical products, modularization is equally applicable to software and services. For example, Modular Management has experience in housing, including the configuration logic for interior design and service concepts for insurance, leasing and financing.
MB Collaborations has had contact with Modular Management for a long time and the collaboration agreement was formalized in December 2019. This means more clients in Germany can now access world-leading experience and expertise, including the 20 methods and 70 tools supported by PALMA® software.
Most executives are aware of the need for modularization. In practice, however, corporate strategy is often vaguely linked – if at all – to the products that drive results.
Everything Needs to be Connected – Including Corporate Strategy, Products and Results
In response to the challenges and opportunities presented by globalization, most executives are aware of the need for modularization. In practice, however, corporate strategy is often vaguely linked – if at all – to the products that drive results.
While there are many instruments, tools and KPIs for governing corporate strategy, a strong link to product development programs is often missing. If the contribution of modular products to corporate strategy is unknown, control over modularization programs is limited and it's hard to govern product development.
How can this be remedied?
In order to build a bridge between strategy, products and results, the strategic goals of an organization can be broken down into three axes: operational excellence, customer intimacy and product leadership.
First step is to assign strategic goals and KPIs to each axis.
Next, look at the contribution of a modular product architecture to strategic corporate goals and quantify this to ensure that your architecture is profitable.
More insight into strategic goals is available here.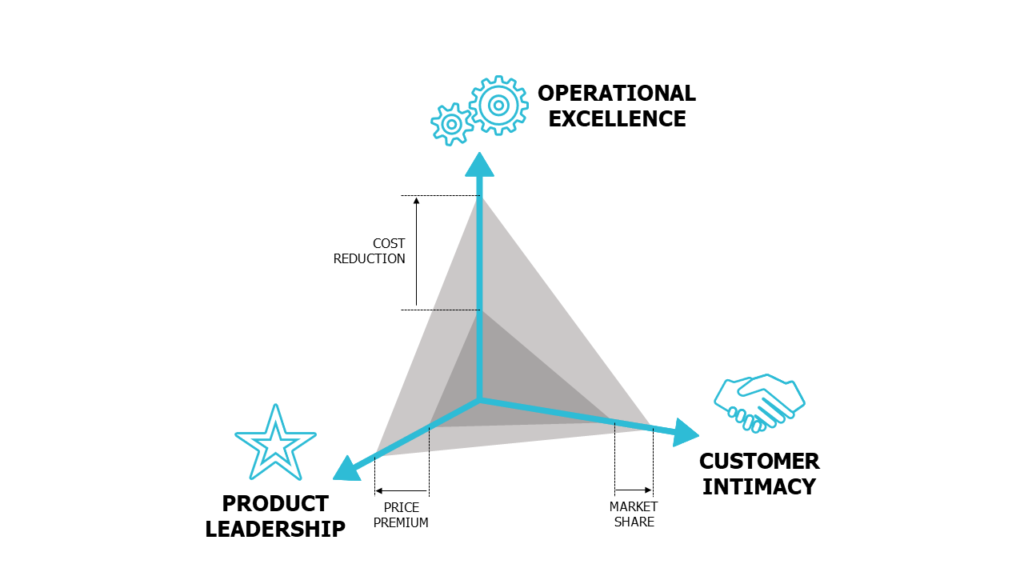 Calculate the Potential of Modularization – Quantify Direct and Indirect Costs
For product development to be profitable, you have to calculate direct and indirect costs.
Theoreticians sometimes claim that the advantages of a modular system cannot be quantified or calculated, but this is not the case. In practice, calculation is both possible and necessary.
In addition to a well-founded method for calculating complexity costs, it takes an experienced hand to ensure that the expected benefits of a product architecture are realized.
The Modular Strategy and Potential Analysis (MASP™) has been developed and continuously improved by Modular Management since the 1990's. MSAP reveals how you can save on direct and indirect costs, improve delivery times and increase sales in the specific context of your business.
Companies in German-speaking countries tend to focus more on cost. Improved modular products, however, also have significant positive effects in terms of sales. Top-line benefits are driven, for example, by new releases, more variants and improved time to market.
A detailed analysis provides the decision support needed for how to develop your product architecture; clarifying, for example, how many variants (including components) represent the optimum number for your modular system and your markets?
Without a stable analysis, you could end up with a technical and functional modular system that does not deliver the expected benefits.
So why is a lack of analysis relatively common?
Experience suggests that it's usually due to a lack of transparency on what drives direct and complexity costs. For example, expected savings in new product development are often outweighed by added costs in manufacturing or maintenance. Before you embark on improving your product assortment, make sure all costs are visible.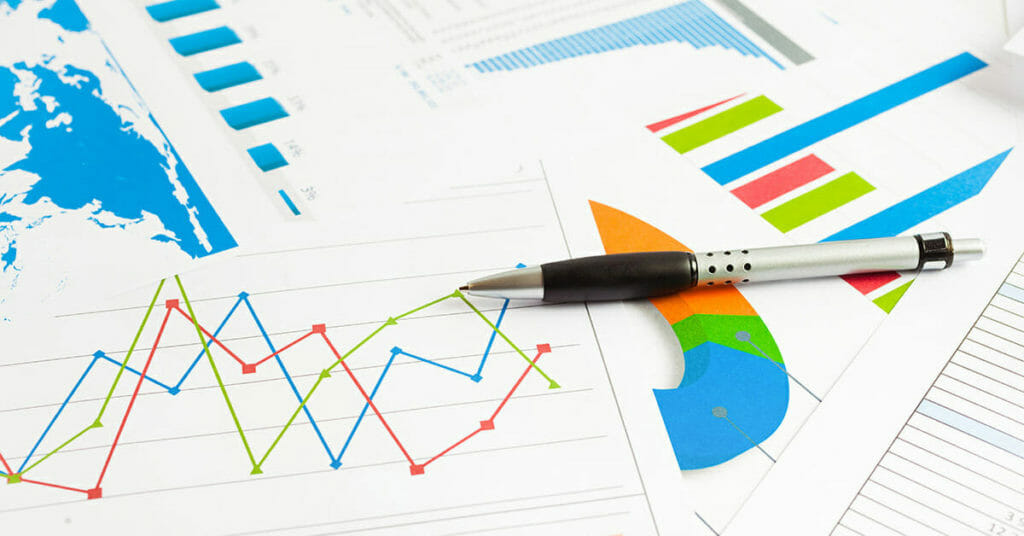 What do Customers Really Care About? Real Customer Needs are a Prerequisite for Your Product Strategy
A clear product strategy is a prerequisite for the development of a successful modular product architecture, and this strategy should be built on customer-oriented market analysis and segmentation. You need to understand challenges, tasks, applications and functionalities from the customer's point of view and adapt a solution-neutral approach.
There is an overhanging risk, however, that engineering companies with a proud history of technical development specify solutions that are not in line with real customer needs, and this restricts innovation.
Despite marketing organizations and product managers, market analysis is often demographic- or behavior-based. And because modular product development is based on strategy – not adaptations or range extensions – customer-oriented market segmentation becomes a key success factor.
It is virtually impossible to successfully position different product models/variants if you and your development department are unaware of which customer values drive buying decisions. Understanding key product properties per segment is also necessary to avoid the over-specification of components.
If you are on top of your market segments, customer values and product properties, a modular product architecture can meet customer needs and secure profitability.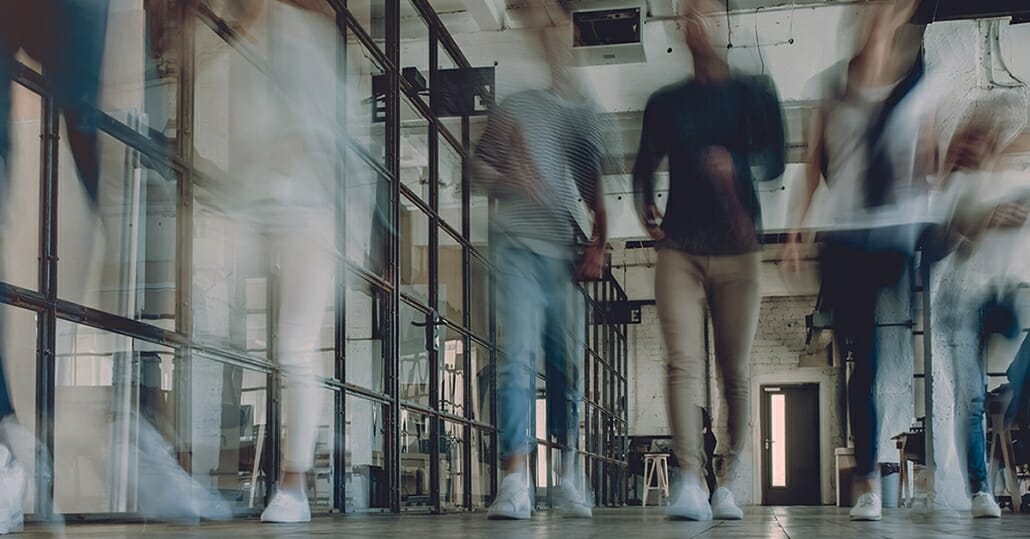 Connect Your Organization with the Right Software
Modularization is a means, not a goal, and product architecture development can only be successful if it's based on strategy and firmly anchored in your entire organization. To achieve this you have to work cross-functionally and use data to drive development.
A large amount of information is generated in modularization projects – data that connects strategic goals to customer needs to module variants and product configurations. Profitability simulations are particularly important before you develop solutions and success depends upon your data model being up to date. With a stable, shared and updated data model you can connect your organization, govern architectures over their lifecycle and secure profitability.
PALMA® supports all the phases of modular product development, including market segmentation and customer needs, interface definition and variant optimization. You can also align technical and sales configurators thanks to a consistent configuration logic and share the information model with all other IT systems. Thanks to tried and tested APIs, PALMA® seamlessly connects to PDM/PLM, ERP and CPQ systems.
PALMA® is cloud-based strategic software for the creation, documentation, configuration and governance of modular product architectures – and PALMA® supports you regardless of modularization approach.
Modular Management and MB Collaborations look forward to supporting your product architecture development in 2020.
CONTACT
MARKUS LOTZ, DR.-ING.
EMAIL
Solution