Modular Management Provides Keynote address at the Japan Modular Design Research Association (ECM/MD Study Group) Seminar
TOYKO, Japan — November 3, 2023 —
Modular
Management,
was pleased to be selected as the keynote address for the
Japan Modular Design Research Association (ECM/MD Study Group) seminar
. Held on November 1, 2023, in Tokyo, the conference brought together companies and individuals interested in the creation and implementation of modular product design.
Modular Management Partners with UNISINOS University for Modularization & Product Configuration Courses
STOCKHOLM, Sweden and Minneapolis, USA – October 16th, 2023
 – Today we
announced a collaboration between
UNISINOS
University, and its GMAP applied research group in Southern Brazil and Modular Management to offer courses on modularization and configurable product architectures. Through this collaboration, existing and new extension courses on different aspects and benefits of modularity will be based on Modular Function Deployment (MFD®).
Modular Management Identified as a Sample Vendor in the Gartner® Hype Cycle™
STOCKHOLM, Sweden – September 28, 2023
 – T
oday we announced that our company has been recognized as a Sample Vendor in the
Gartner® Hype Cycle™ for Advanced Technologies for Manufacturers, 2023.
Aimed at helping
Technology Leaders gather relevant information that supports their intentions to stay at the forefront of product and manufacturing innovation, this
Hype Cycle offers a 10-year outlook on the most pertinent and
transformational
technology
for manufacturing.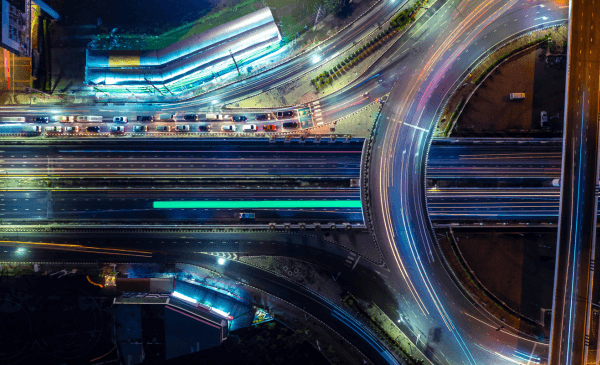 Modular Management joins Muratec Textile at ITMA 2023 for Its Launch of AIcone
Milan, Italy — July 25, 2023 — At this year's ITMA 2023
we joined our customer
Murata Machinery, Ltd. (Textile Machinery Division, hereafter Muratec Textile)
, a global leader in textile manufacturing, on the conference floor when they launched its groundbreaking product AIcone.
Technology Executive joins Modular Management
Fredrik
Erbing have an extensive background from management consulting and technology. Experience includes almost 30 years from leading positions in companies such as
Accenture and Acando
.