About us
Modular Management is serving clients across the globe to master product complexity and accelerate business performance. We are enabled by our unique expertise, methods, and tools for Strategic Product Architecting and Modularity. We have become a strategic provider of consulting services and software at many of the world's most renowned companies and serve these clients around the globe through our offices in the USA, Sweden, Germany, Japan, and Finland.
Modular Function Deployment remains our core methodology, but as a result of continuous research, experience and feedback from hundreds of applications with our clients, we have developed more than 20 methods and 70 unique tools. Our state-of-the-art PALMA Software is now on its third generation and continues to accelerate performance of complex product portfolios.
It is possible to establish a competitive advantage if you build, optimize, and govern modular product architectures. We have hundreds of successful cases in sectors including home appliances, transportation, power systems, construction, heavy industrials, and telecom to showcase our success.
We are just getting started!
"Our unique and well-proven intellectual property, unbeaten track-record in realizing tangible results, and passionate colleagues are why I think we are recognized as leaders in Strategic Product Architecture, Modularity and Configurability. We're, of course, proud of the results we have achieved together with our clients, but we are also very grateful for the opportunities and trust that we are provided by them. Thanks to companies, like Whirlpool, Ericsson, GE, Scania and Toyota, we never stop challenging and improving our capabilities to accelerate performance in complex product portfolios and mastering complexity. We are just getting started."
Karl-Johan Linghede, CEO Modular management
Our History
It all started in the 1990s, with a team of dedicated researchers from the KTH Royal Institute of Technology and the IVF Swedish Institute Of Production Engineering Research.

We investigated the drivers behind modularization and how it was successfully employed in product design, development, and marketing by many companies, including Sony, Honda, and Scania. We built a working model for approaching and implementing modularization in a structured and effective way using our research. We recognized that our model would have great value for any organization dealing with changing customer needs and evolving technology offerings. That led us to form Modular Management in 1996 as a product development consulting firm.

In the years that followed, we developed two more methods: one to quantify the cost of product structure complexity and another to manufacture a modular product in the best possible way. These methods led to our growing reputation as experts in modularity. Today we use 20 methods and over 70 tools to give your company the best possible support for the modular journey. Modular Management Group is an international company based in Stockholm, Sweden, with subsidiaries in the U.S.A, Asia, and Germany. We're proud of the results modularity has achieved for our customers – companies like Whirlpool, Ericsson, ABB, and Volvo. And thanks to them, we never stop growing and expanding our competence. We're continuously challenged to improve and develop more methods and tools that make modularization faster, safer, and more effective.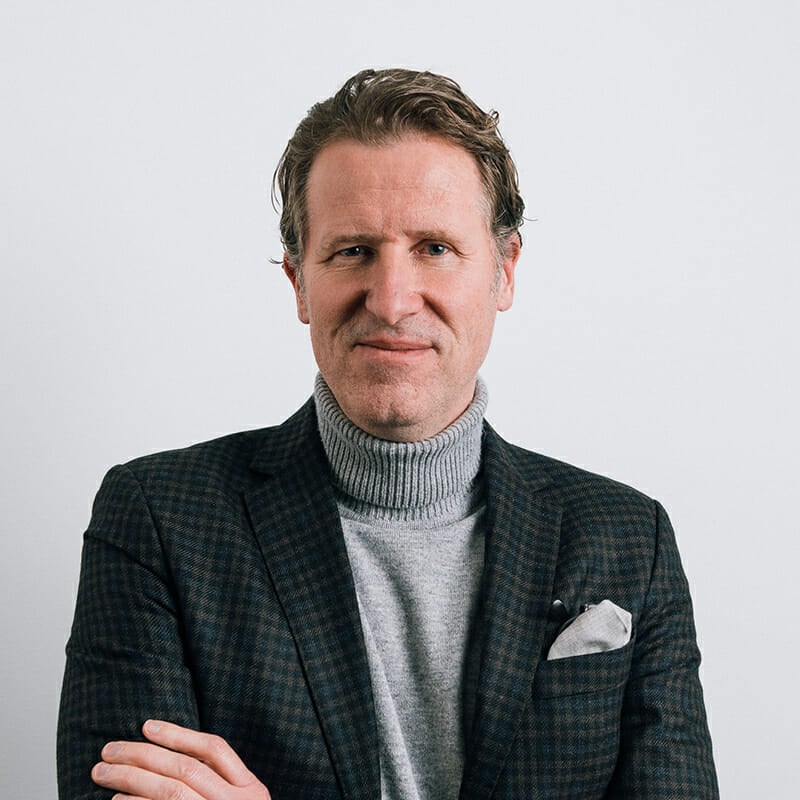 Alex Von Yxkull
Founder,
Modular Management
Subscribe to our Latest Insights