Our Offices Around the Globe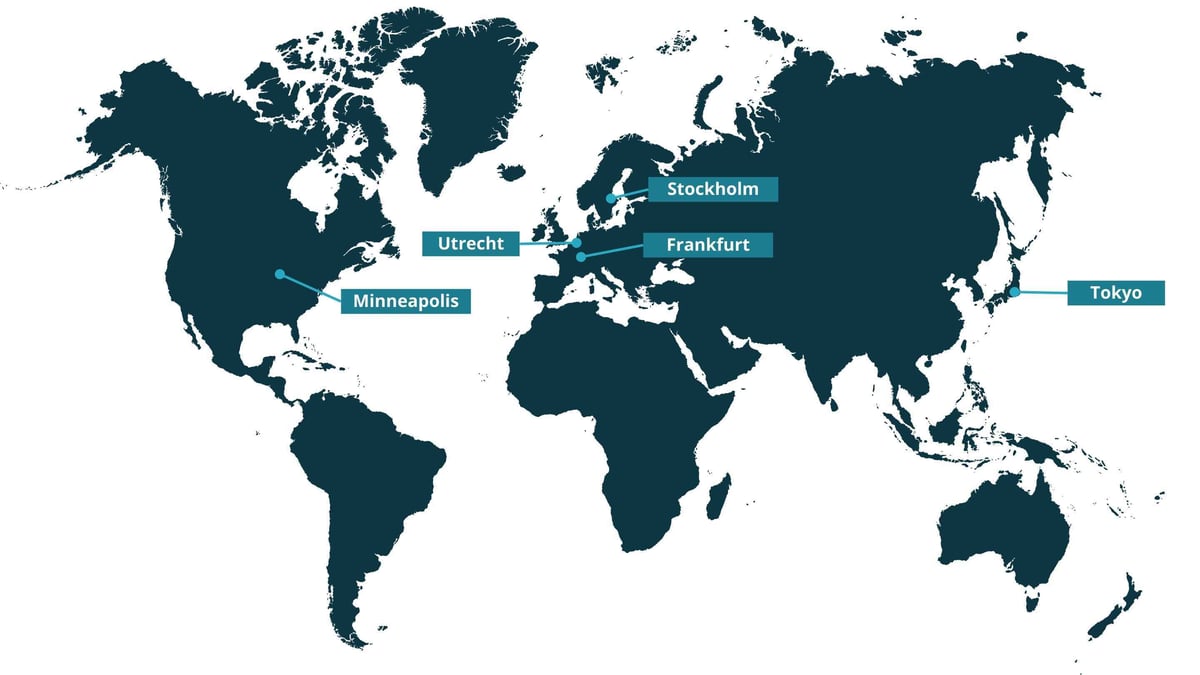 Have a Specific Question?
We are here to help you answer any specific questions you might have. Feel free to email or connect with us on Linkedin.
Want us to contact you?
We are passionate about helping you and your company to create a sustainable outcome. Don't hesitate to reach out to us to discuss your challenges over a virtual coffee. Fill out the form to the right and we'll contact you to set up a meeting.

To reach out to us directly you can email us at info@modularmanagement.com.






Come work with us!
We're always looking for experienced consultants, young professionals and master's students looking for new adventures. Especially if you have a digital, technical or economics background. You're welcome to contact us even if we don't have an Open Position that suits you right now.