MY SHORT STORY
---
"We laughed and dived into what the client had realized. Standardization is not enough. It's not scalable. We need to go modular."
When we first met the client at as his office, I noticed the walls were covered with print-outs of analyses and statistics. He was under a lot of pressure, leading engineering and manufacturing for the global operations. It was clear he had become aware of what was hindering them from being more successful with lean.
"When you're in a project business like ours, you have to make a choice," he said, pointing at a sign. He read from the sign, "There are 3 kinds of service, Good, Cheap and Fast, but you can pick only two. Pick Good & Cheap and you won't be Fast. Pick Fast & Good and you won't be Cheap. And Cheap & Fast won't be any Good."
We laughed and dived into what the client had realized. We do not have control of our interfaces. Standardization is not enough. It's not scalable. We need to go modular.
We came to do a number of short projects together. to build confidence in the different engineering and manufacturing locations in South America, Asia and Europe. Each project was a collaboration between global and local experts from his organization but also Sales and R&D. Cultures are different but technology, market understanding and working together through our method, supported by their leader brought the teams together. Despite the short time plan we had for each project, outcomes were fascinating, even outperforming larger initiatives done with other consultancies.
I love seeing teams become energized, confident and equipped to improve their work-life. Being a consultant, it's a bit sad to always move on to the next projects and teams. At the same time every team and project also makes you stronger, you learn and improve to support a next team and organization even better.
I have kept in contact with this client, on and off. Even years later, after he had moved to the next position and faced new challenges for us to help sort out. It is challenges like these, that force you to move boundaries people have accepted there to be and reveal the power of modularity.
Customers want innovative products, fast. Brands want to make customers happy and companies want to be 21st century lean. How does that all work? Modular Management delivers clarity, performance and customer centricity so clients can reduce complexity and accelerate value creation.
MY LINKS
The Power of Modular Design
Hot Topic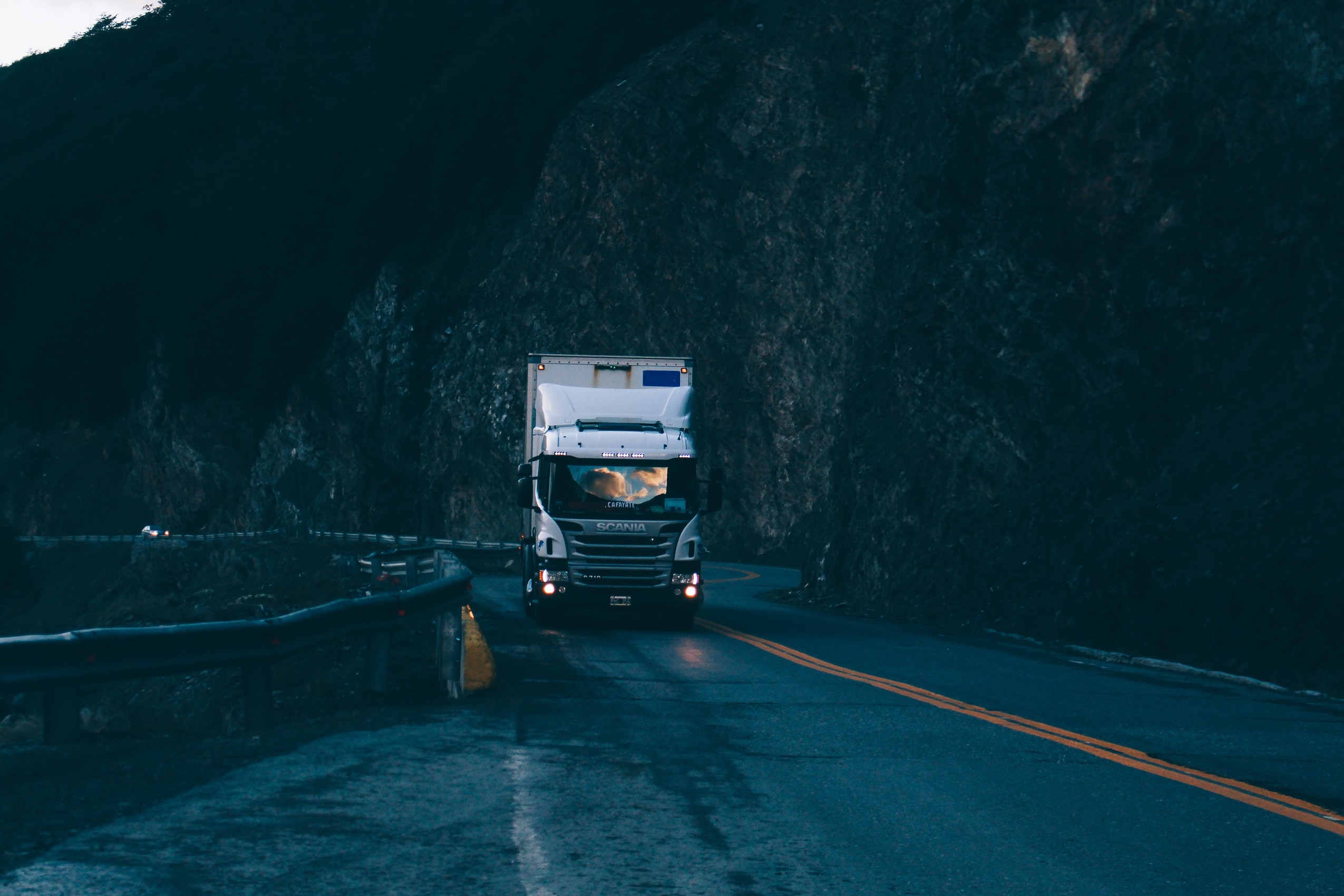 Colin de Kwant
In their master thesis, Linda Eriksson and Lina Simme, investigate how futures studies can be embodied in the innovation process of manufacturing companies in the industry of rail and road vehicles.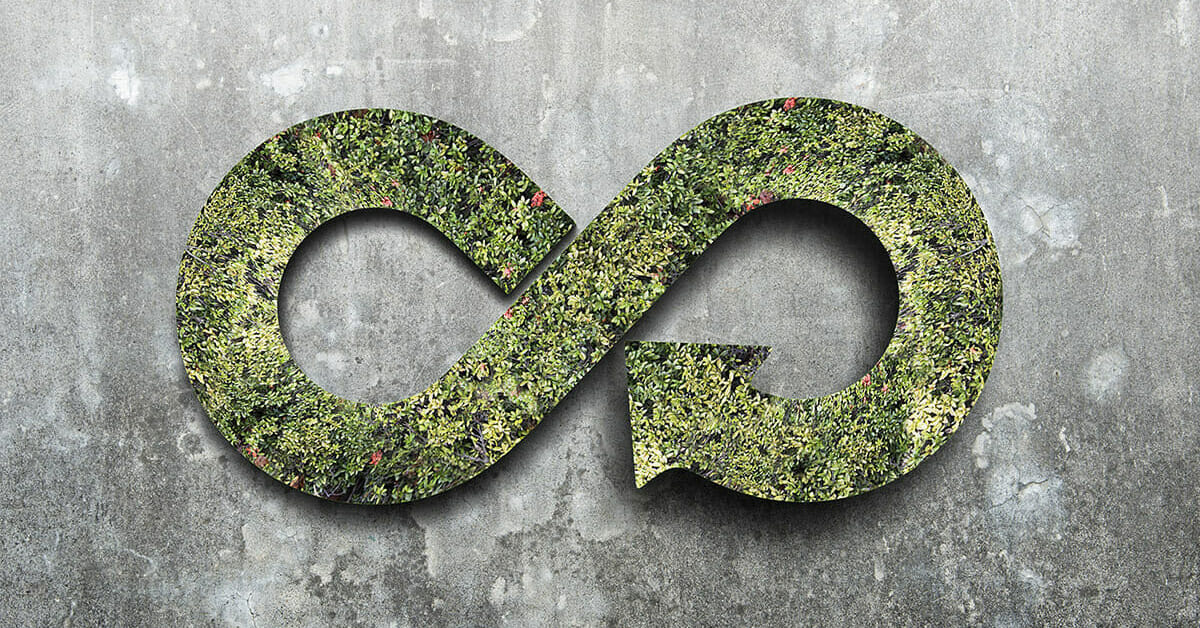 Colin de Kwant
How to design for product lifecycle services? And make a real step towards realizing the circular economy?