MY SHORT STORY
---
"I have a passion for digitalization and enabling value creation from efficient and automated IT landscapes."
Please Introduce Yourself
I'm leading PALMA development and have been doing so from start. Since I joined Modular Management in 2004 I have also developed our methodologies for Module Design and Information Management. I have a Master of Science in Mechanical Engineering. The timing of my graduation allowed me to be among the first "native" users of 3D CAD and pioneering with PLM. A fun fact is that I created the world's first web-based 3D CAD configurator in 1999, and it is still in use! One key learning from that project is the fundament of PALMA, you never know what valuable insights a challenge may have in store for you, this is why I love solving problems.
Which are the Main Challenges Facing Business and Industry Today?
Efficient use of their data. I have seen too many companies with their data trapped in silos, where they cannot transfer information across company functions without manual interaction. By simple means that data can be connected and automated, this is what I call the 3rd wave of digitalization. (The 1st wave of digitalization was scanning physical drawings or documents into digital files. The 2nd wave of digitalization was recreating the 3D CAD models from those drawings so these can be reused in NC-production or FEM-analysis etc. )
How to do More with Less?
Automation! But to automate you need organized and systematic data. Modularity is one way of doing this.
Your Advice to Companies?
Don't get fooled by the loudest voice. Listen and learn, once you understand you should not be afraid of doing it your way.
What are Your Personal or Professional Drivers?
The simple solution is often the hardest to achieve. As someone once said, "The perfect solution is when nothing more can be removed". Life and technology are often about making compromises. Finding that solution where everything just fits without extras is very satisfying.
What Surprises You?
How some large corporation take their size as evidence that they are right, instead of exploring new trends and learning what is behind and how that makes a difference.
LINKS
Software Modularity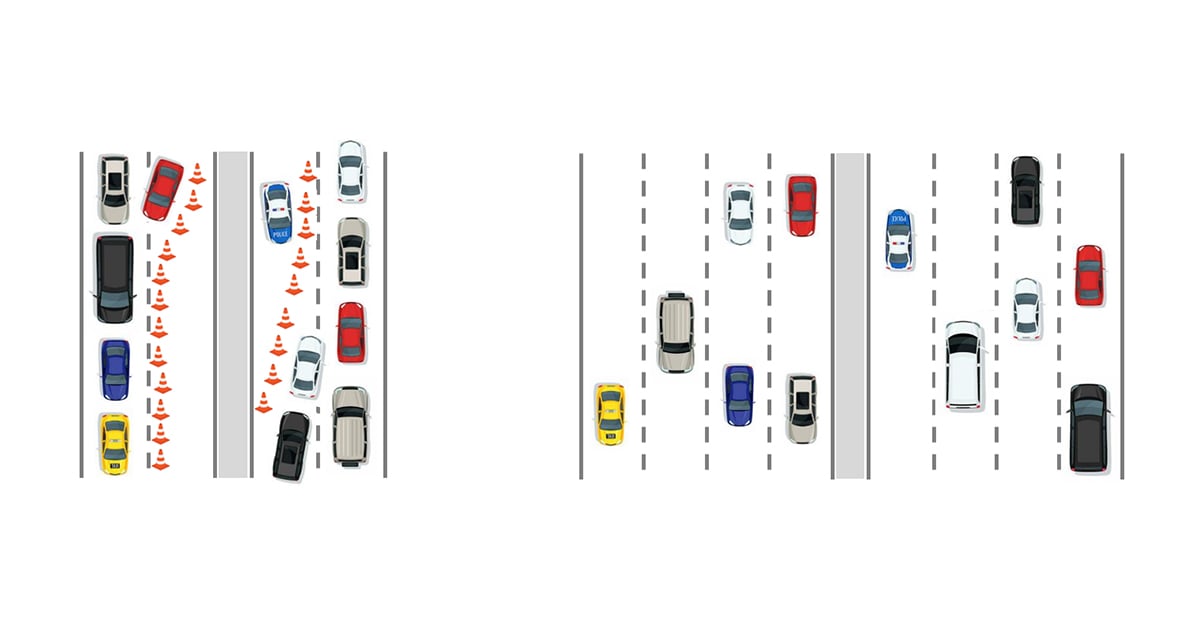 Power of Modularity
Power of Modular Design