How to Transform Your Organization into the Modular Company?
Susanne Flyckt Sandström, President of Modular Management Sweden, looks at how to transform your organization and realize the full value of modularity.
By focusing on key success factors – such as roles and responsibilities, decision models, core processes and information management – you can align your organization, reduce complexity and accelerate value creation.
Susanne, How do You Look at Governance?
For me, governance is crucial to realize and sustain value.
The challenge with modularity is not only to create the product architecture, but to live modularity –and that starts at the top. Top management already understands the importance of governance, but needs to adapt leadership skills, decision models and communication in order to connect the organization.
We know that companies that focus on governance early on in the modular journey will be more successful. If you don't, the sad thing is that even with the best product architecture in the world, you may well lose control and see complexity start to increase once more – and then your investment will be eroded.
What are the Main Challenges?
It's quite easy to see the value of going modular and to imagine what the product architecture will look like. You also often know which people and resources you need.
A trickier question is: "How can I get my management team knowing and living the modular way?"
This includes how knowledge can be spread throughout your organization in terms of roles and responsibilities and decision making – as well as softer areas like collaboration, communication, ways of working, new domains of responsibility and lost domains where individuals feel like they've been dethroned.
It's a lot about empowerment and alignment.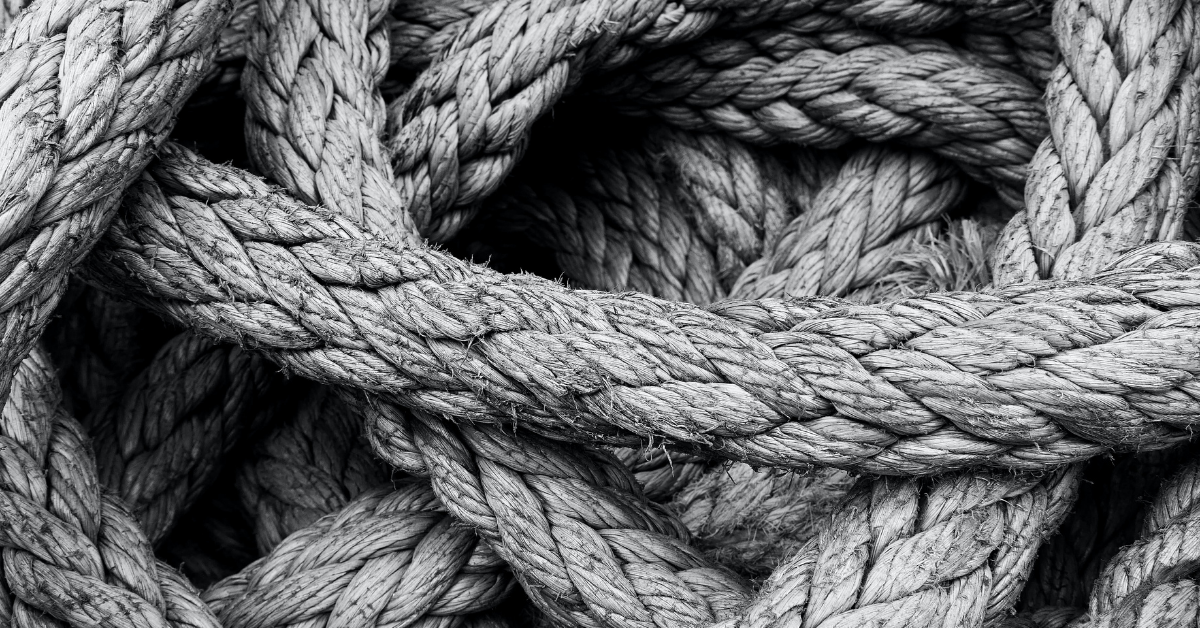 What's Your Personal Experience of Doing This?
I've led many organizations through transformation journeys and change programs.
It's more about doing what you need to do, rather than saying what you need to do. It's more legwork than management meetings; but you also need to have a governance model in place before being able to walk the talk.
You also need to have patience, and in big organizations you need to say and communicate things thousands of times before you can start to see change happening. I think it's crucial to start thinking at the very beginning about how you can make this journey with the organization directly; and not just by putting together a small group of people to create a theoretical model.
How Can Structured Governance Reduce Complexity?
If you've taken the decision to go more modular, you need to build a governance model.
If you don't, or try to fit your existing model to this way of working, all the creation and implementation effort and impact will be diluted. This means you'll see complexity starting to increase again, and you won't be able to realize the value that you know is in the product architecture.
At Modular Management we offer a structured method for Governance and Modular Transformation. It involves assessment and improvement in key focus areas.
What Opportunities Does This Represent?
Structured governance enables you to realize and sustain value creation, but it also creates a culture of cooperation in the company, necessitating cross-functional teams and creating a common language for all units.
Lots of people will meet new colleagues, which in itself speeds up the creation of the architecture, and people start to communicate with each other in a new and structured manner. This really generates a lot of positive energy inside and outside of your organization.
For example, in a situation where you've bought and merged companies, there are probably many different entities that don't ever meet or work together. A well-governed modular product architecture is an excellent arena for connecting a company. You start to think about how innovation and new features from engineering will impact sales; how production will impact R&D; and so on. This is very, very positive, not least because it's driven by your strategy and the needs of end customers.
Contact me via the button below if you're curious to find out more.