MY SHORT STORY
---
"Overall, the digitalization of product architecture data presents both opportunities and challenges for businesses and industries, and those that can successfully navigate these challenges are likely to be the ones that thrive in the years to come. "


Please Introduce Yourself
After completing my Master of Science in Industrial Engineering and Management, I began my career with Modular Management as a consultant in modularization, which was an excellent foundation for my current role as a Product Expert for PALMA software. My focus now involves supporting sales, marketing, customer training, and onboarding new customers. I take pride in providing excellent service and support to our clients and strive to ensure their success with our software.


Which are the Main Challenges Facing Business and Industry Today?
Digitalization of product architecture data has revolutionized how businesses and industries operate, but it has also presented a unique set of challenges. One of the main challenges is the rapid pace of technological advancements, which requires businesses to keep up with the latest trends to remain competitive. This can be difficult as it often involves significant investment in new technologies and training for employees.
Additionally, the challenge of managing and analyzing vast amounts of data requires sophisticated data analytics tools and techniques.
Overall, the digitalization of product architecture data presents both opportunities and challenges for businesses and industries, and those that can successfully navigate these challenges are likely to be the ones that thrive in the years to come.
How to do More with Less?
Using a cloud SaaS solution can provide several benefits for a product development team, including increased efficiency in managing the product architecture. By using PALMA to manage the product architecture, a product development team can become more efficient and effective, ultimately delivering higher-quality products in a shorter amount of time.
Your Advice to Companies?
When it comes to gaining better control of modular product architecture, one of the most important steps that companies can take is to establish a core information model that serves as the foundation for all modular product development activities.
The core information model can also serve as a framework for identifying opportunities for modularization and standardization, as well as for managing product variability and complexity. By using the model as a foundation, companies can more easily adapt to changing market demands, customer needs, and other factors that may impact the product development process.



What are Your Personal or Professional Drivers?
As a professional, I am driven by a passion for modularization and its potential to simplify business operations. I take pride in helping clients achieve greater efficiency and profitability through my work as a consultant at Modular Management.
Continuous learning and professional development are also important drivers for me. I'm committed to staying up-to-date with the latest trends and innovations in my field, as I believe this is essential to providing the best possible service to my clients.
What Surprises You?
One of the things that consistently surprises me is how many companies are still relying on manual processes and ad hoc data structures to manage their product development activities. With the vast array of tools and technologies available today, it's surprising that more companies haven't made the transition to more advanced and automated systems.
However, I'm also encouraged by the potential for improvement that I see in these companies. By working with them to develop and implement more effective information models, I'm able to help them achieve greater efficiency, reduce errors, and improve collaboration. It's incredibly satisfying to see companies achieve real, measurable improvements as a result of our work together.
LINKS
Software Modularity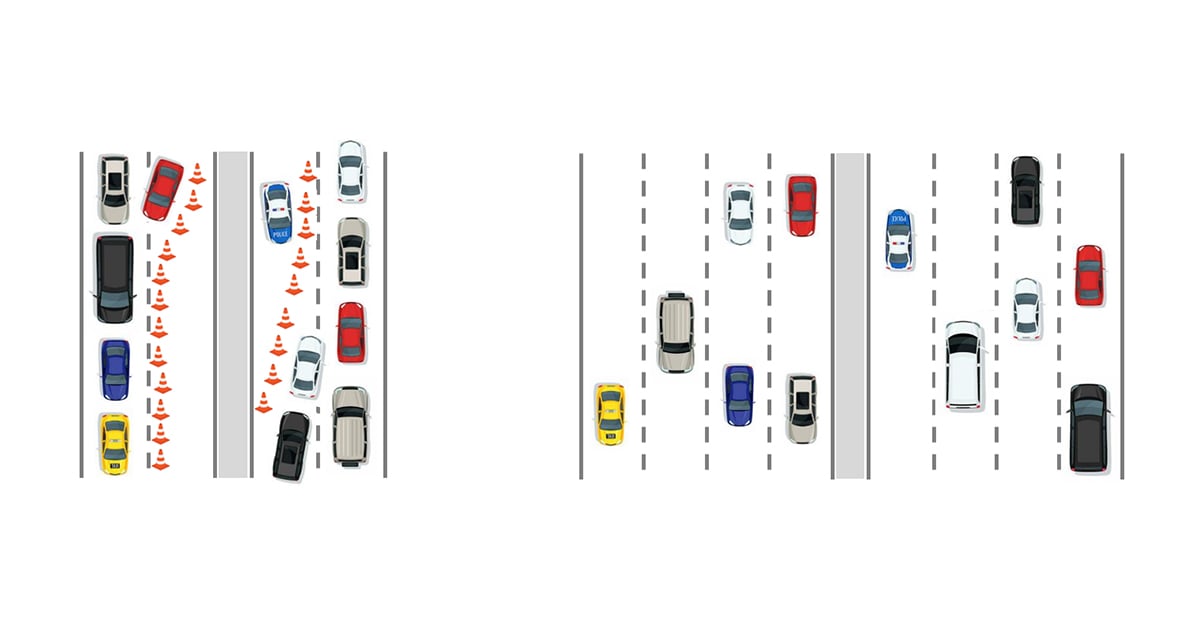 Power of Modularity
Power of Modular Design