MY SHORT STORY
---
"It all starts with the customers. Understand their needs and develop effective structures from which solutions can be easy configured, ordered and manufactured."
Please Introduce Yourself
After completing my engineering degree, I have worked with product and business development in different capacities, such as project leader, consultant, and executive manager, for both B2B and B2C industries. I started and ran a consulting firm subsidiary in the US which gave me valuable experience in my daily work.


Which are the Main Challenges Facing Business and Industry Today?
Now that we're coming out of the other side of the Pandemic, combined with war and heightened geoeconomic tension, the global supply chains that used to be commonplace are being challenged. The effects of a lack of components and increased transportation costs require the industry to rethink its operational footprint.
In addition, the hyper-competitive market climate and demand for ever-increasing productivity are additional challenges for high-cost countries.


How to do More with Less?
It all starts with the customers. Understand their needs and develop effective structures from which solutions can be easily configured, ordered, and manufactured.


Your Advice to Companies?
Work cross-functionality and connect people along the value chain with a common information model that makes it easy to receive, analyze and communicate data necessary for doing the job.


What are Your Personal or Professional Drivers?
To work with interesting things, see them grow, and enjoy people's joy when good results are achieved.
LINKS
Software Modularity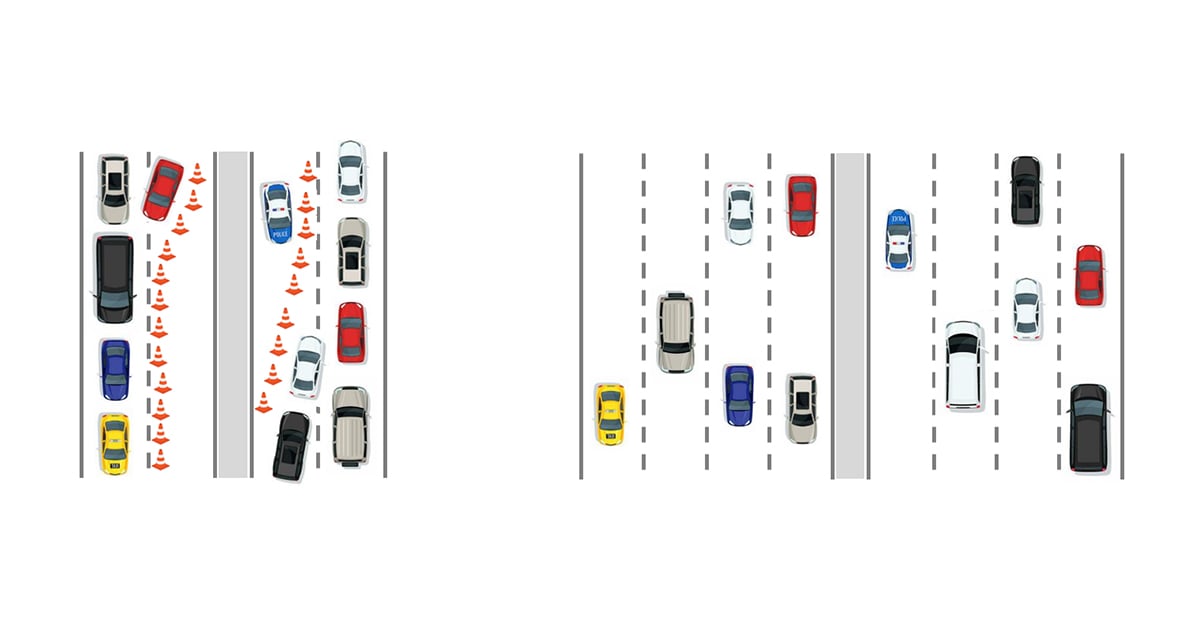 Power of Modularity
Power of Modular Design