MY SHORT STORY
---
"The underlying issue was that we didn't truly have a fully configurable product assortment driven by our customer's needs."
Prior to joining Modular Management I worked as Managing Director of a company that developed and manufactured machines and systems for recycling metal chips and coolant from machine tools.
Some of our products could be sold and produced with the help of a configurator, and some were modularized to a limited extent. However, we were plagued by complexity of products that with the right design approach could have been phased out. In addition, we frequently had to engineer and design new solutions for a large share of our orders.
This resulted in poor cost control, quality issues, added cost in the form of order engineering hours and in the end low-profit margins. Back then I knew that we were doing a few things right and how it helped us in those areas. At the same time, I could see how we were working in the wrong way in many other areas.
What I didn't know at this point was how to systematically attack and address the underlying issue that caused all our low margins. The underlying issue was that we didn't truly have a fully configurable product assortment driven by our customer's needs.
The small company I worked for was acquired by a larger company and after a while, I moved on to Modular Management. After joining Modular Management I quickly realized how I should have approached the creation and implementation of a fully configurable product assortment. I also realized that our clients face the same challenges that I experienced. Although I am to this day frustrated that I was not able to radically improve operations at my previous company, it gives me great satisfaction to help our clients take their businesses to the next level in terms of agility and profitability!
Customers want innovative products, fast. Companies want to make customers happy and be 21st century lean. So how does all that work? Modular Management delivers clarity, performance and customer centricity so clients can reduce complexity and accelerate value creation.
LINKS
Software Modularity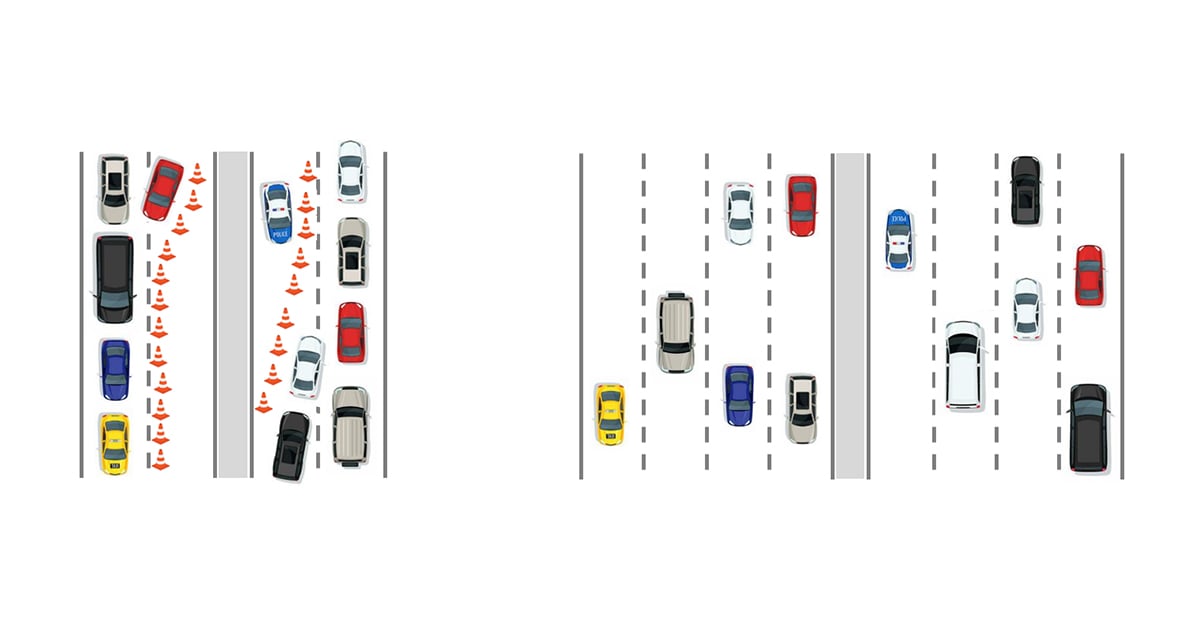 Power of Modularity
Power of Modular Design