Accelerate Value Creation
Unique Consultancy Solutions to Reduce Complexity and Accelerate Value Creation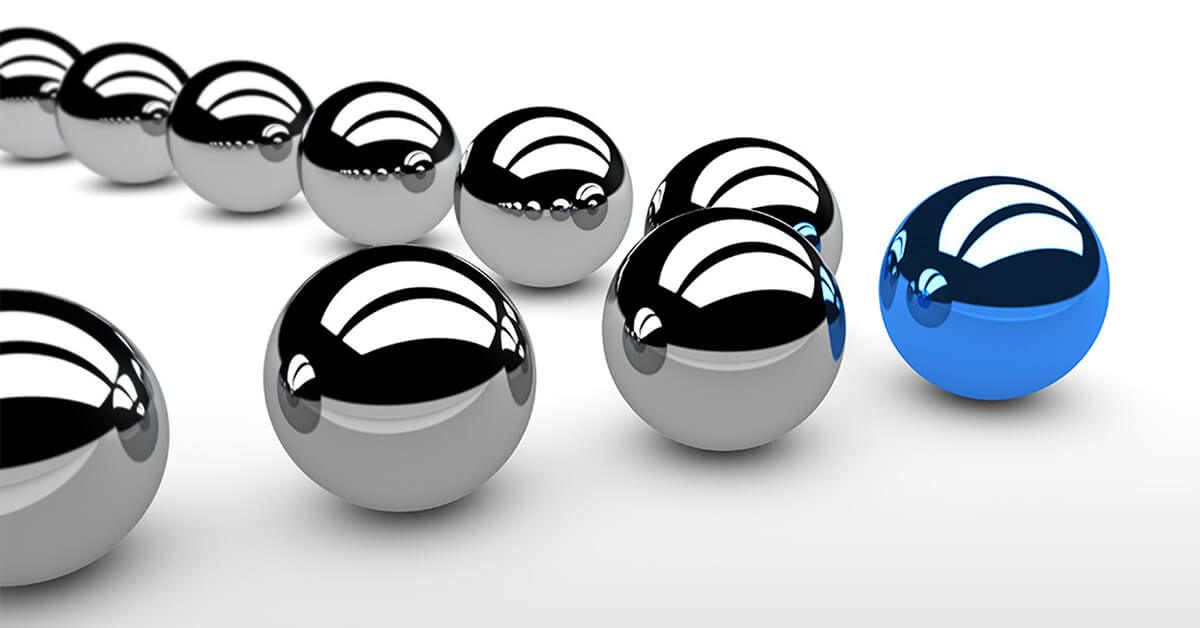 Modular transformation – with structured governance – enables companies to reduce complexity and accelerate value creation.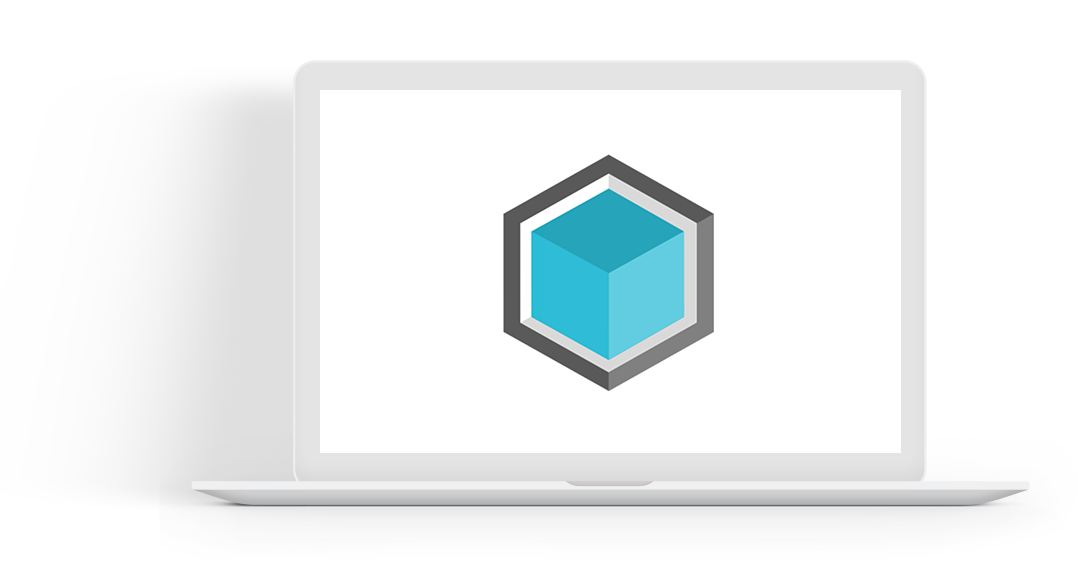 TECHNOLOGY
PALMA®
This is the world-class solution for product management.
Standing for Product Assortment Lifecycle Management, PALMA is cloud-based strategic software to create, document and govern modular product architectures. With this unique structured approach you can design, document and configure product platforms..
Built on an in-memory database platform, PALMA is faster and more capable than anything else on the market, so you can connect enterprise systems and secure business goals