Insight and Inspiration
At Modular Management, we enjoy sharing our experience and knowledge in implementing and maintaining a Modular Product Architecture.

We share our knowledge and have formed a community of modular practitioners through an ongoing series of webinars. By working with some of the most inspiring companies across the globe and from our research engagements at leading universities, we are continuously exploring new methods and tools. Register today for our next event and browse our library of previously held events below.
Welcome!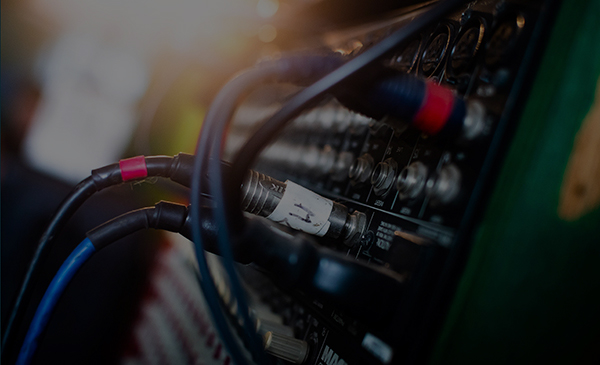 This on-demand webinar covers an introduction to Enterprise Agile development frameworks and why Agile development methods are here to stay. Additionally, learn how Agile development methods can be applied to hardware development, and why a robust modular architecture, designed for change, is a prerequisite for success.