INTERVIEW
Why Market Segmentation?
Rodolphe Jacson shares some thoughts on market segmentation and product planning.
Please introduce yourself
I'm Director of Global Product Management at Johnson Controls Hitachi (JCH), based in Tokyo.
JCH offers Residential Air Conditioner (RAC), Package Air Conditioning (PAC) for light commercial application and Variable Refrigerant Flow (VRF) systems for commercial buildings. We also supply chillers, compressors and IoT-connected offerings.
The job of my team is to analyse market trends, define product strategy and build product roadmaps in collaboration with our local presence. After building the roadmap, we develop products with cross-functional teams (Engineering, Procurement, Manufacturing and Sales) in order to meet customer, channel and company expectations. The Global Product Development Division is often defined as the engine for growth.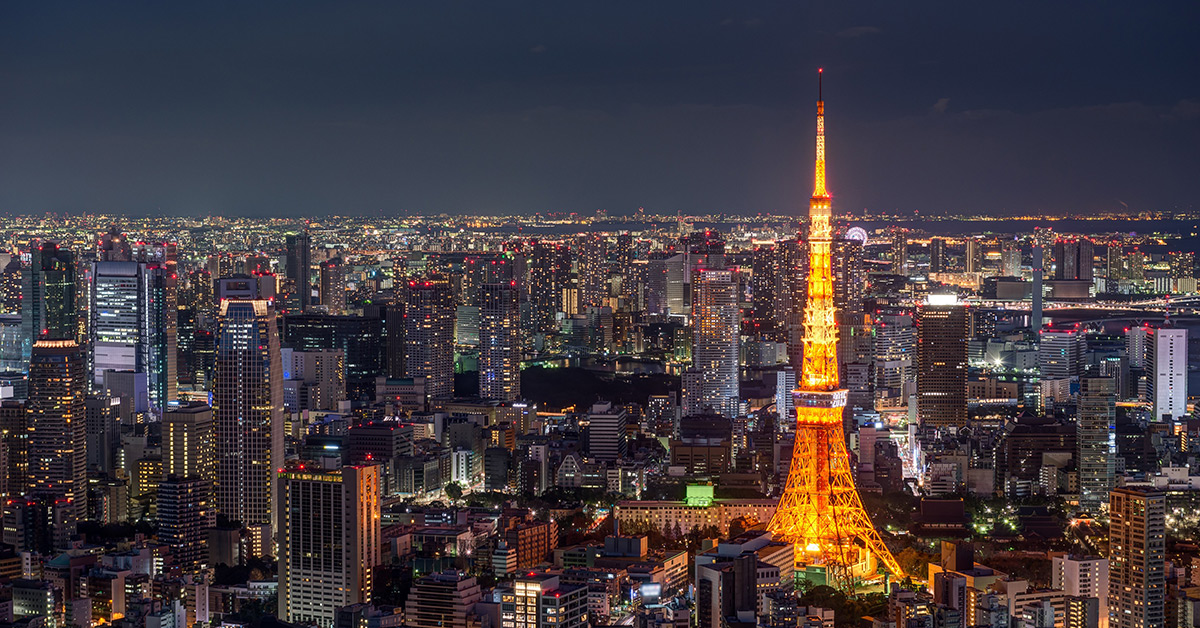 How do you link market needs to product development?
At JCH we collect market trends and customer needs for product development roadmaps. We have 3- to 5-year roadmaps, but they're often much shorter due to innovation and regulatory changes in terms of energy efficiency, refrigerant use and safety.
For example, one hot topic right now is which refrigerant to use. Ongoing policy changes will impact in just a few years, so we have to prepare for different scenarios. This is not like the car industry, where you can have a 5-7-year development platforms. Our business is more dynamic, like TVs and appliances, where something new comes out almost every year.
Our job is to feed market needs into the product vision, position, pricing and specification, not least at kick-offs with engineering teams who'll develop and deliver the product.
Why did you choose to work with Modular Management?
It basically came as a package, as we're working to implement modularity in JCH. This whole package, or journey, starts with understanding market requirements and customer needs. Then you move on to Modular Function Deployment (MFD) and the product architecture.
For me, market segmentation is a very important opportunity, because we can be a bit technology driven. Most of my team started in engineering and moved on to product management, and despite our success, there's a risk of focusing too much on technology and stacking features on top of each other. You should never lose sight of the end-customer.
The customer needs to be in the centre of the conversation. You have to ask, "What really matters?" And to be able to do that, you have to clarify your segments and define groups of customers who want to achieve the same outcome.
How did it go?
It went well.
We started with the customer journey, when people first start thinking about buying air conditioning. We linked the outcomes to what they want, clustered and grouped them, and looked at providing benefits based on what's important for each group. With trait-based segments you put the same importance on the same set of benefits and look less at others. The same kind of customer has the same kind of view.
We fully implemented this methodology and ended up with six segments. And with these segments we were able to re-evaluate the size of market based on data and statistics from our market intelligence.
What were the main challenges?
The main challenge is to focus on end-user segments and make sure that their needs drive product development and planning. Our business mainly goes through professional channels, but it's still important for us to focus on the end user.
For example, take a hotel.
We sell air conditioners to distributors and contractors, who in turn sell and install them to a hotel chain. We know that for the channel, on-time delivery, easy selection of product, installation and commissioning will be very important. But the hotel owner will be more interested in energy saving, easy operation or the user experience.
MARKET SEGMENTATION AND PRODUCT PLANNING METHOD
What are the main benefits of doing market segmentation?
The main benefit is to structure and clarify which segments we have and how we should address them.
We also see how segments can exist in all regions. In the past we've had a more fractured, regional focus. Customers in one country were considered to have unique needs. This may be true, but that doesn't mean that one segment can't exist in another country or region. In fact, although segment size and market value differ, segments themselves probably don't.
Take the example of well-planned heavy user, who thinks a lot about which air conditioner they want at home. This segment may be big in a country like Japan, and smaller in another country where the product has more of a mass market feel. But it's still highly likely that there are well-planned heavy users in all countries.
Another useful insight is to see whether we're under- or over-represented in a segment. Analytics show that the global market is worth USD 66 billion. Each segment represents a share of this, and when you put actual sales in each segment, you can see where you're focusing too much – or too little. It's important not to unconsciously give up on segments, and by checking the size of each one you can address them properly.
Another benefit is that we can work together across product portfolios (RAC, PAC and VRF), all looking at the same customer benefits. It's really beneficial to apply a finding like the relative importance of energy saving across both regions and product portfolios. It's also good to bring together teams together that usually work separately, and get everyone to address the same customer benefits.
What would you have done differently?
The method's good. No problems there.
One of the challenges, for each segment, is to design a customer persona. This is difficult because the final document needs to be both very comprehensive and very easy to understand.
In the end we asked our marketing team and one of their communications agencies to finalize this. The customer persona is important and you need a very fine-tuned document for internal communication. And we're not specialists at doing that.
What were the key learnings for you?
The real benefit is that you put the customer at the centre of attention.
Today, we use the customer canvas to benchmark where we are, in addition to competitor comparisons and functional gaps. We spend more time thinking about the needs of the end-customer and the messaging they want. I would have run this exercise for my team in isolation, even if we weren't proceeding with modularity as a company.
Thanks Rodolphe for your time
JOHNSON CONTROLS HITACHI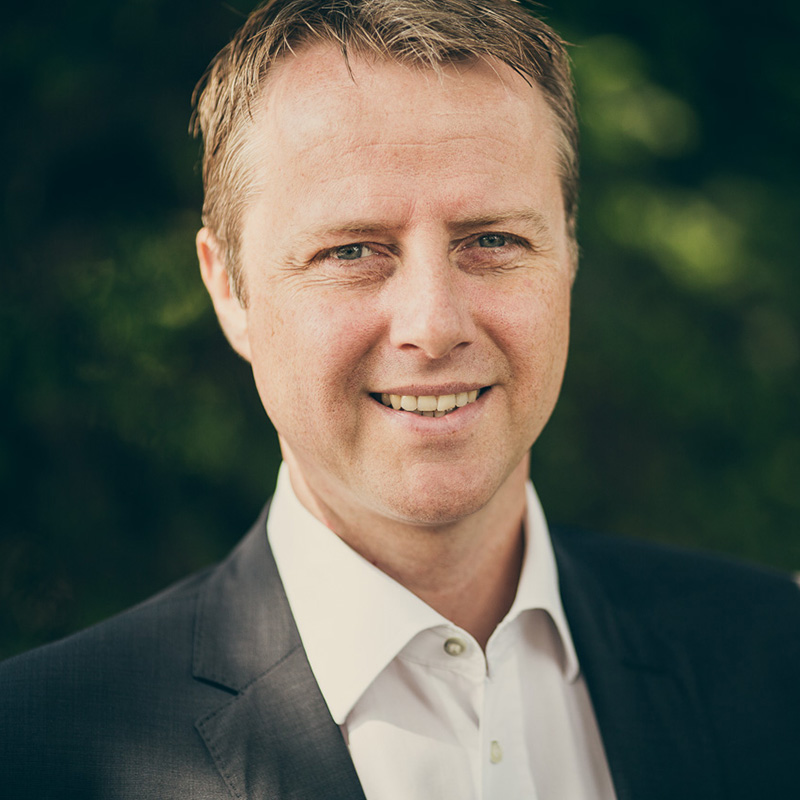 Rodolphe Jacson
SOLUTION
Market Segmentation