CONSULTANCY AND TECHNOLOGY
Accelerate Value Creation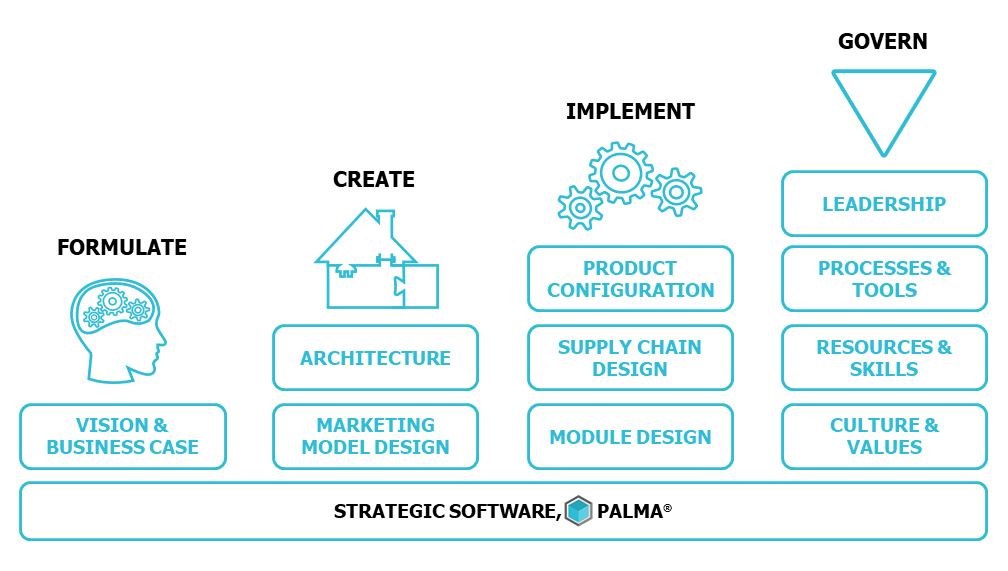 Our solutions deliver clarity, performance and customer centricity, so you can reduce complexity in your operations and accelerate value creation.
HOW? Each program starts with your strategy and what you want to achieve. We then configure a program – or journey – built on CONSULTANCY and TECHNOLOGY.
CONSULTANCY – We offer unmatched consulting services, methods and tools to define and release the power of modular, configurable architectures.
TECHNOLOGY – We offer cutting-edge technology to create and govern architectural data. PALMA provides a structured, cloud-based approach that enables true enterprise digitalization.
CONSULTANCY AND TECHNOLOGY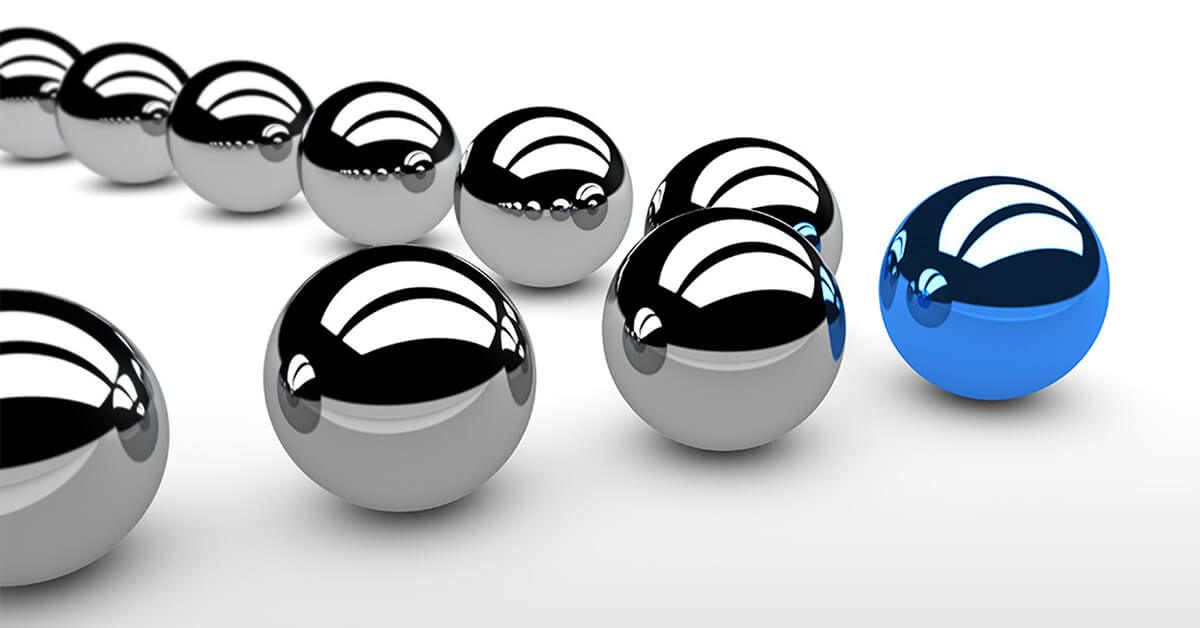 Modular transformation – with structured governance – enables companies to reduce complexity and accelerate value creation.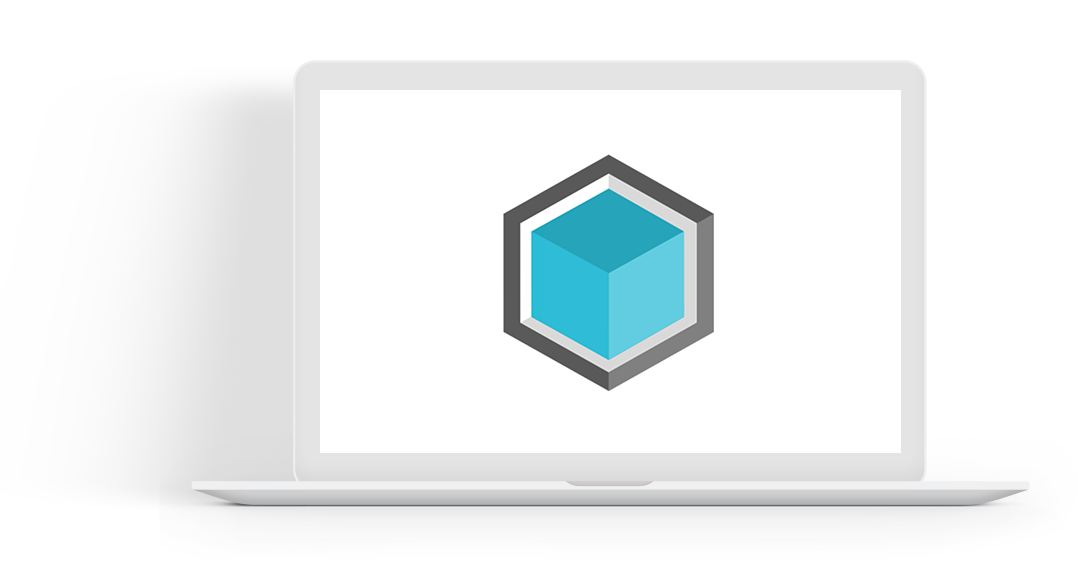 TECHNOLOGY
PALMA®
This is the world-class solution for product management.
Standing for Product Assortment Lifecycle Management, PALMA is cloud-based strategic software to create, document and govern modular product architectures. With this unique structured approach you can design, document and configure product platforms..
Built on an in-memory database platform, PALMA is faster and more capable than anything else on the market, so you can connect enterprise systems and secure business goals